Social Media Marketing Services in Jaipur
Boost Your Business with the Premier Social Media Marketing Agency
Today Hashtag is a leading Social Media Marketing Agency that has gained widespread recognition for offering top-notch Social Media Services.
Our team of Social Media Marketing Experts is dedicated to enhancing the credibility and visibility of your brand. We go the extra mile to inspire, influence, and engage your audience. Showcasing our strategies and efforts with utmost transparency and giving you a firsthand view of how they contribute to your online revenue.
With extensive experience in the SEO Industry, we take pride in staying ahead of the curve. We offer highly effective Social Media Marketing solutions to our clients, tailored to meet their specific business requirements. Our team of seasoned Social Media Marketing Agents excels at crafting personalized strategies that align with your needs.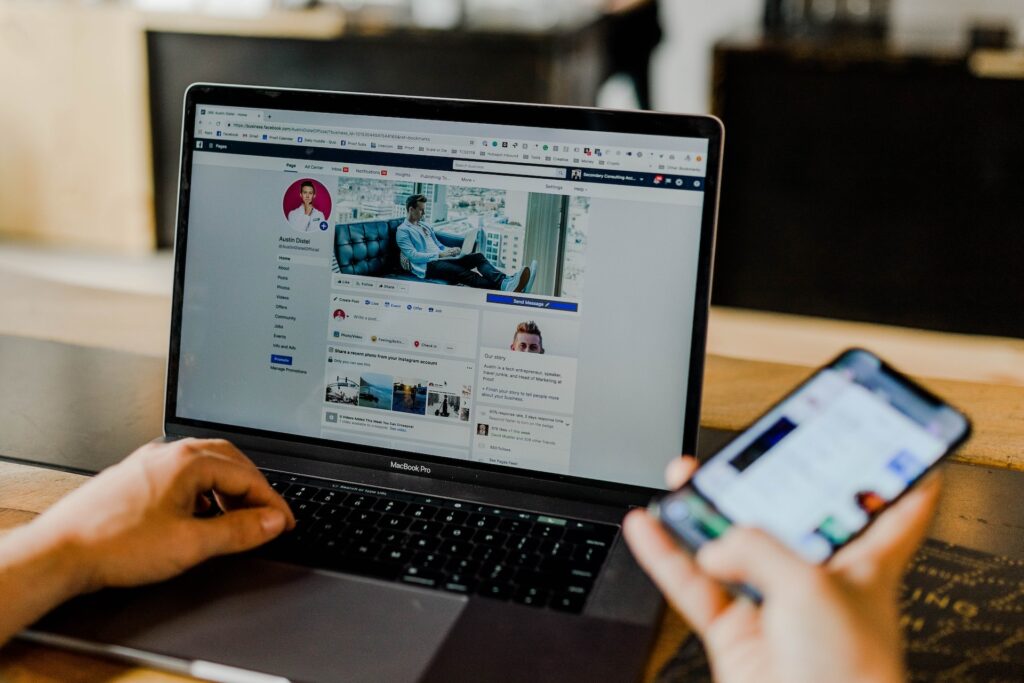 Avail Our Social Media Services in Jaipur
Being the Best Social Media Marketing Agency in Jaipur, we provide tailored services based on the target audience & brand identity. We acknowledge that each company has its own marketing budget. He we have trained our experts to strike a perfect balance between SEO and SMO in order to achieve the desired outcome.
Social media marketing, unlike traditional advertising, enables interactive communication between individuals and brands. It also has the potential to foster a sense of community, thereby fostering brand loyalty.
Our primary goal is to provide effective social media management and marketing strategies that enhance the visibility and ranking of a website. Additionally, we emphasize the creation of a valuable network resource for online marketing requirements.
Services We Offer:
Facebook Marketing
LinkedIn Marketing
Instagram Marketing
Twitter Marketing
YouTube Marketing
Pinterest Marketing